BICKERMAN'S GROVE (2016) – FEATURE

     
Old Tucker Herman is told that he'll not be the one to light the tree at this year's tree lighting ceremony. Instead he must 'pass the torch' to either his son or son-in-law.
Tucker hatches a dark scheme that pits two families against each other, the victor inheriting his substantial fortune. Comical shenanigans ensue as both families find themselves embroiled and entwined in each other's lives and ultimately deaths.
As ghosts they must see the error of their ways and learn to get along, before the end of the tree lighting ceremony, or else be forced to do it all again. This dark Shakespearean comedy will tickle your other funny bone.
Directer: Adrian Konstant               RunTime: 1hr 26min
Writer: Adrian Konstant                   Genre: Comedy
Producer: Jason Green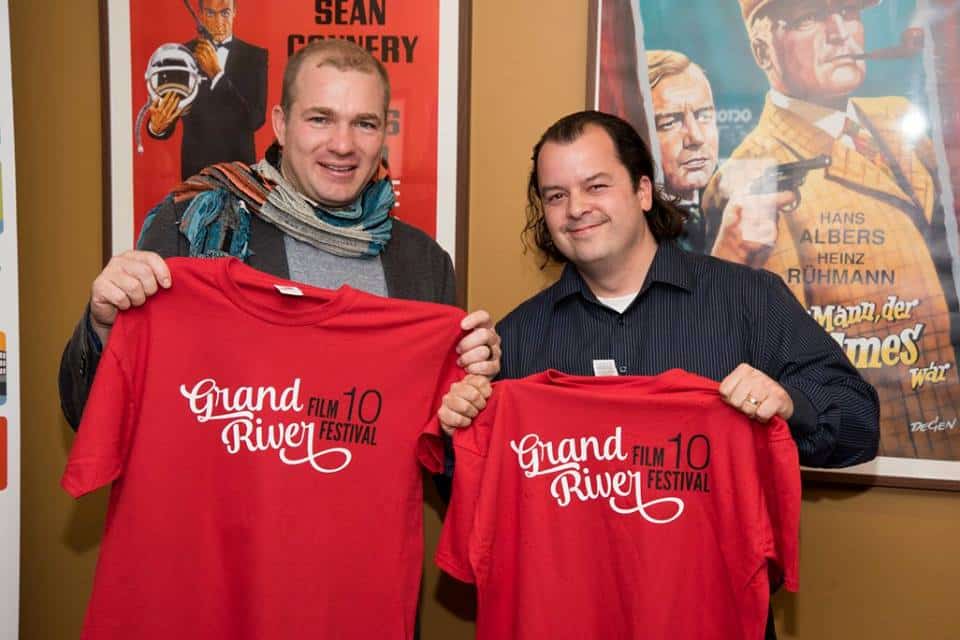 Grand River Film Festival – Official Selection – World Premiere
Oct 26th, 2016
 An amazing night for Fable Forest Films and the cast and crew of Bickerman's Grove as GRFF hosts the world premiere! A great showing, Q&A after the film and lots of great photos!
Hamilton Film Festival – Official Selection
Nov 9th, 2016
An absolute honor to be selected for the Hamilton Film Festival, making it 2 film festivals in the same year, Bickerman's Grove had a more intimate showing in the Digital Canaries studio. The team had a lot of fun catching the flick again and heading out to dinner for a well deserved celebration!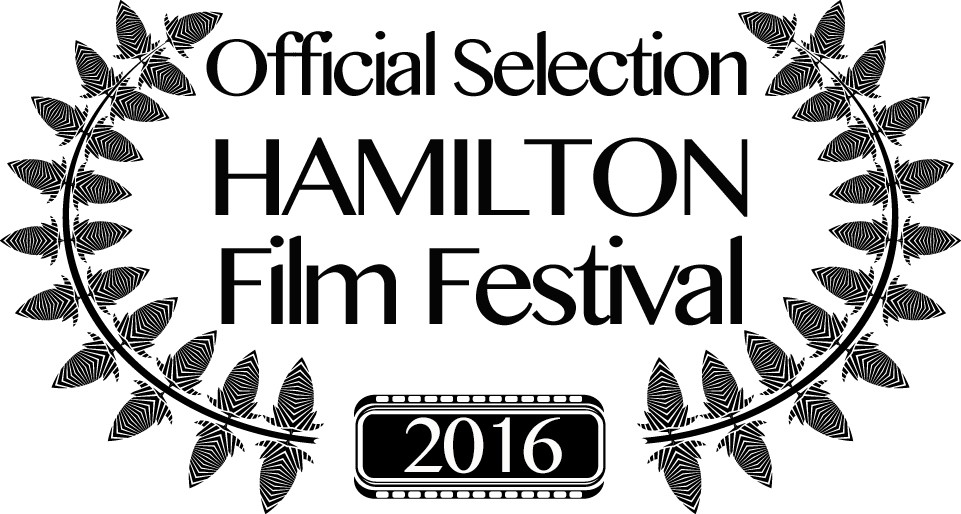 There is a secret place that we know of, where the soil is filled with imagination. Over more years than you can imagine, a whispering wood has sprung forth, trees with tales to be told for those who would listen.