A Film and Television Production Company
…where the soil is rich with imagination. Over more time than you can imagine, a whispering wood has sprung forth, revealing twisted branches that beckon you to explore. As you enter beneath the dark canopy, stay close, these trees have tales for those who will listen.
On a day much like today, many years ago, we stumbled upon a winding path through the deep forest and have since learned the way.
Come, we'll show you.
Finding the details in the dark is not always an easy task, but our team of storytellers were born to seek adventure. The video production journey begins with creating your map – your vision for the story.
Then you'll follow us as we make our way through the details of your tale, seeking hidden messages and curiosities to highlight along the way.
That's why you're here, isn't it?
There are inspiring, intriging, and unexpected details in even the most ordinary stories – you just need to know where to look. We can help you craft your vision, whether it's the story of your business, your life, or your own creative idea.
We are very proud to present the following works which include documentaries, full length feature films, shorts, corporate content, and legacy videos.
Watch the fearless fighters and untold stories of Muay Thai.
The Art of 8 Limbs
Season 1 and 2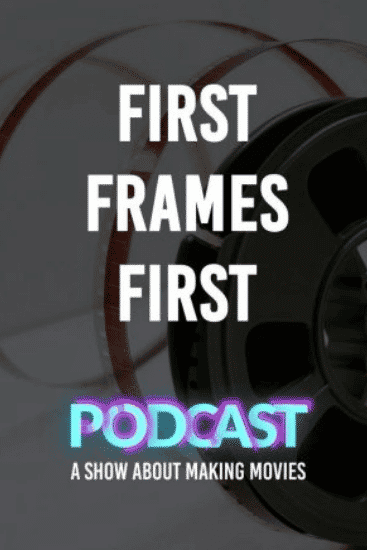 Join us on our journey as film makers.
First Frames First
Film Making Podcast
This dark Shakespearean comedy will tickle your other funny bone.
Bickerman's Grove
A Feature Film
Hammond has only months to live when a chance encounter sparks his hopes for love.
My Huntsville Muse
A Short Film
A musician crashes into the lives of a struggling family. But what isn't he telling them?
I Was A Greenhouse
A Feature Film
Neither snow, nor rain, nor hail of bullets, will keep the Postmen from their appointed rounds.
The Postmen
A Film / Television Concept
Explore our full portfolio of creative work.
First Frames First Podcast
Our Journey As Filmmakers
We started walking this path many years ago. We've been lost, we've taken wrong turns, but now we're lighting the way for filmmakers to follow in our footsteps. Join our journey.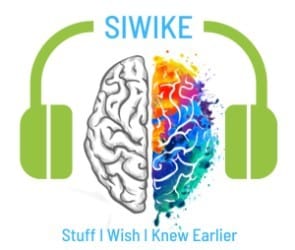 The team of authors behind the book Stuff I Wish I Knew Earlier – Young Professionals Edition join Jay and Adrian to share their journey and what it's like releasing a book in today's market.
read more
Explore our full portfolio of creative work.
Come along for the journey with us on Facebook, Instagram, YouTube, and Twitter! You'll discover behind-the-scenes sneak peeks, new podcast episodes, and of course some film making magic.