Art of 8 Limbs
A Docu-Series  l  5 Episodes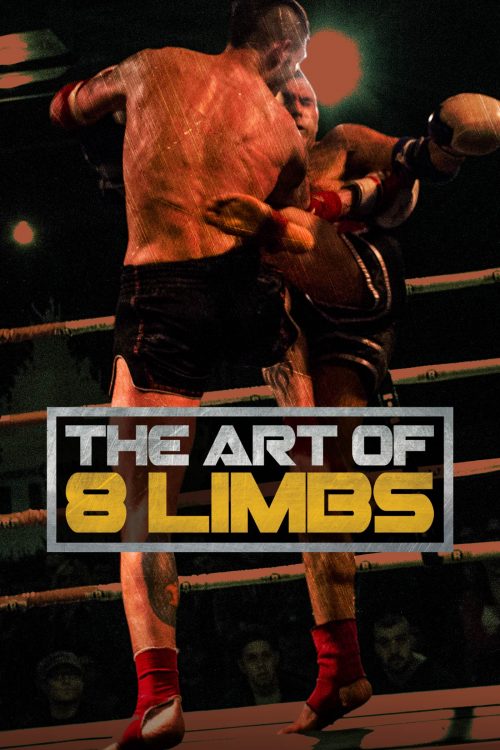 Synopsis
EP 1: Jon vs. Chris – A hockey kid steps into the ring with a much taller opponent.
EP 2: Shahin vs. Jay – Will Jay's calm, methodical demeanor help him against a scrappy and aggressive Shahin?
EP 3: Yasmina vs. Taylor – Southern Ontario's fierce female fighters step into the ring in this episode.
EP 4: Dan vs. Shane – Two gyms in the region with a high pedigree square off.
Episode 5: Justin vs. Dan – Happy-go-lucky Dan Kechego, faces Justin Holden, the monster of TKO Fighting Arts!
---
Dir: Adrian Konstant
Producer: Jason T. Green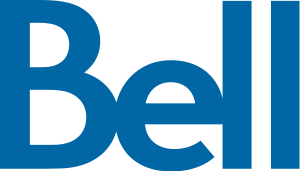 Bell Fibe TV 1

Want to buy a DVD of season 1?
info@thefableforest.com
Want tickets for the 14th Sept @ Bingemans?